Thrips Season exhibition at Neuland Projektraum 03-17.09.2022 Rottstraße 15 44793 Bochum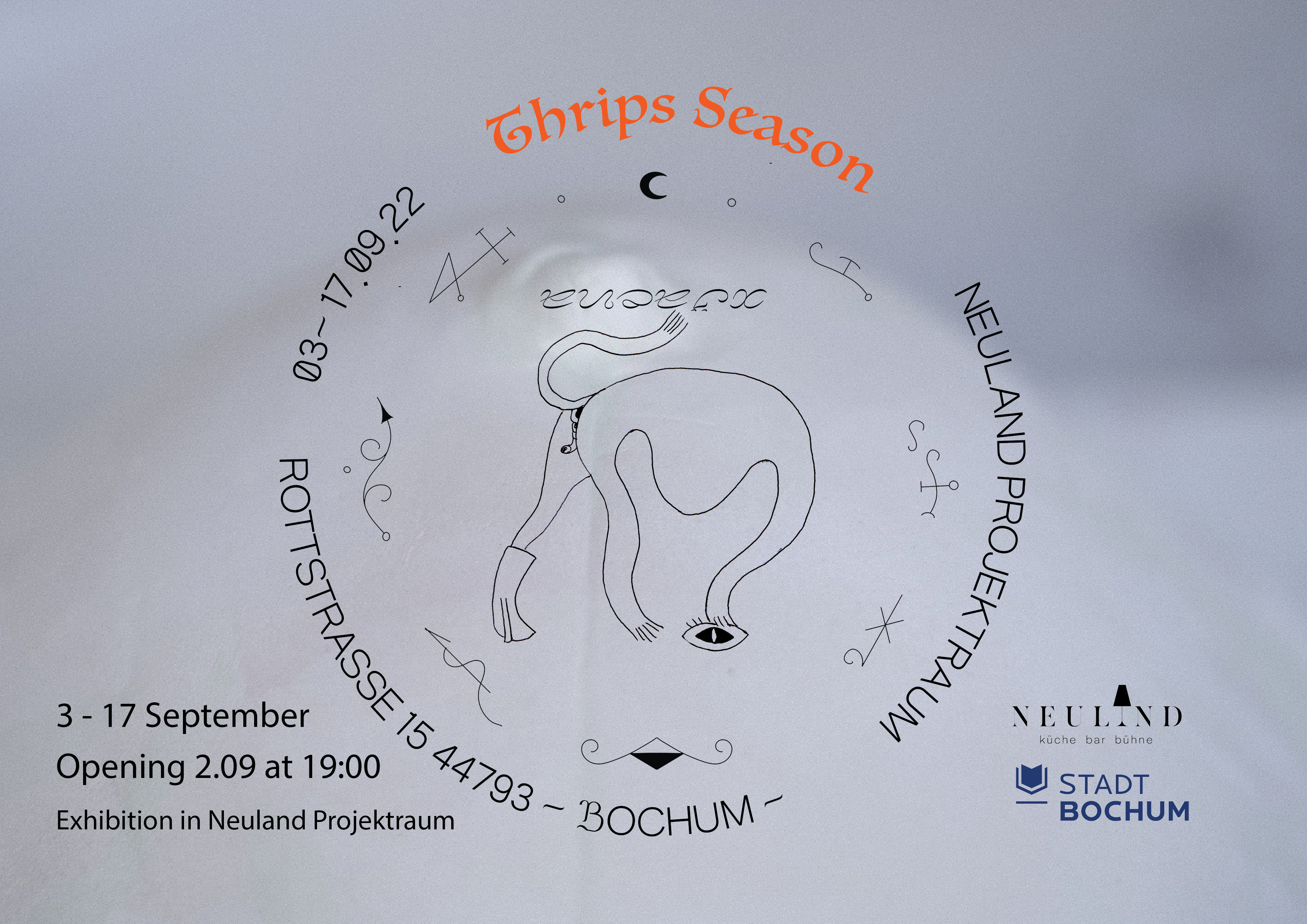 Men Pretty Very Much Calendar 2020



Medium: video, photography, design, happening, print, interactive
Dimensions: 30x42cm print, installation variable
Country: Ukraine
Year: 2018 - ongoing

Men Pretty Very Much Calendar 2020 is an experiment of an image of masculine identity liberties within ukrainian reality. In open call were picked 12 men who became models of their understanding of masculinity, but with a lipstick on. Active members of LGBTQIA community participated along known cis hetrosexual men not active in community.
The Calendar went public at the happening in press Kiosk #29 in Kyiv. During the year photographs of Calendars on walls been gathered for a research purposes.

Moscow, April 2020. Photo: Sasha Golikova.

Kyiv, Feruary 2020. Photo: Emil Borysenko.

happening 4/12/2019 Kyiv. Photo: Artyom Kazanovskiy.

Backstage, 2019